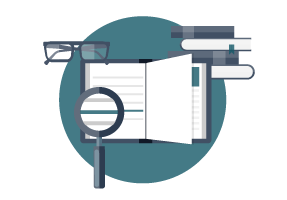 Our research and data provide useful insights into the effects of legal education on students.
View Annual Results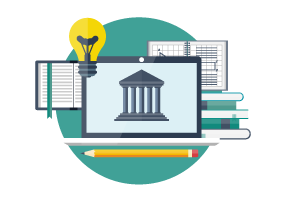 LSSSE offers an array of surveying and consulting services premised on aiding understanding of legal education and the law student experience.
Register for LSSSE 2017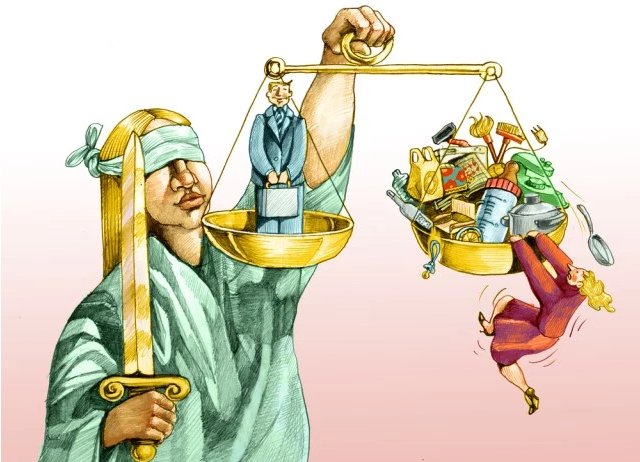 Diversity benefits the legal profession in ways you'd imagine, but here's why it's important
https://t.co/YCvP3UVrNa
https://t.co/UJzzReXviO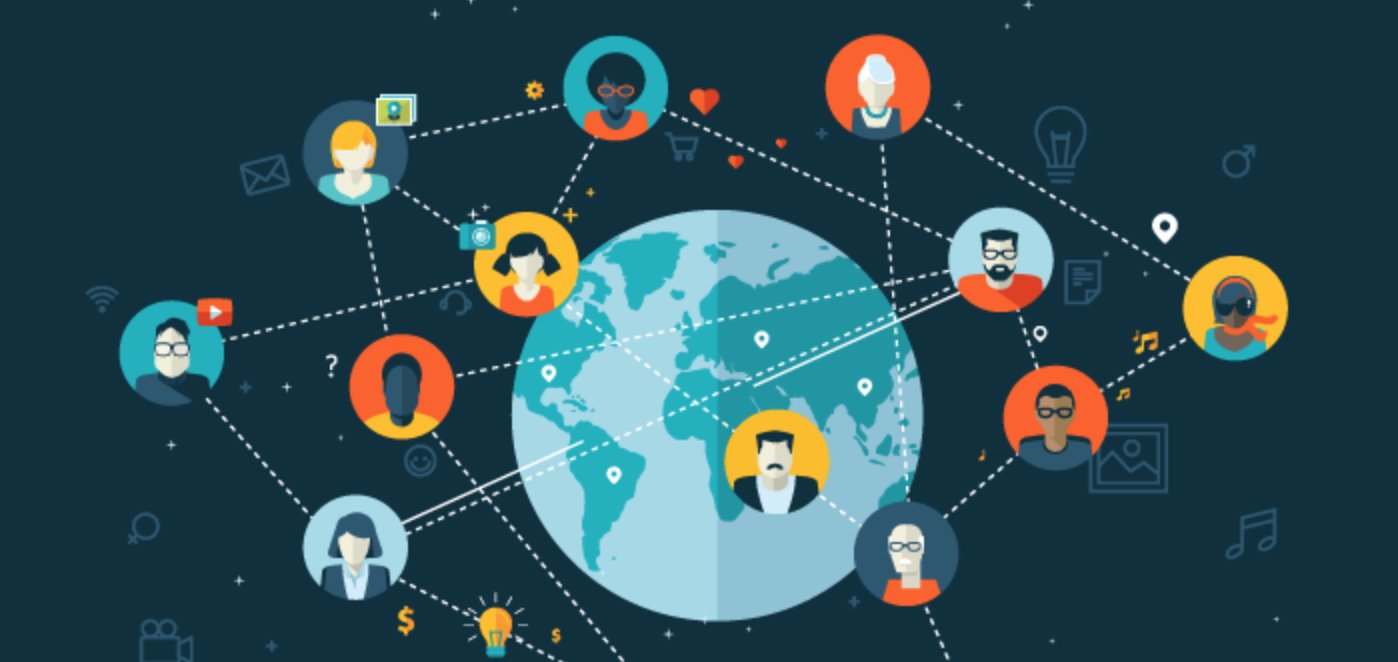 WHAT WE DO
---
LSSSE is a provider of research products and services centered on the study of the law student experience. We also provide consulting services aimed at helping law schools increase student engagement and satisfaction.
WHAT PEOPLE ARE SAYING
"The Law School Survey of Student Engagement is invaluable because of its comprehensiveness and its rigor. As the dean of a new law school, I have found it indispensable in providing concrete information in a vast array of areas about our students' experiences."
- Erwin Chemerinsky, Dean and Distinguished Professor of Law, University of California, Irvine School of Law
"LSSSE provides a meaningful measure of what law students actually gain from participation in law school. It offers faculty members a key to unlock the effectiveness of crucial curricular initiatives by means of direct student assessments and comparisons to peers."
- Judith Welch Wegner, Dean Emerita and Burton Craige Professor of Law at the University of North Carolina
"LSSSE provides a unique opportunity to explore systematically what is achieved — and what can be improved — in traditional and nontraditional areas of the curriculum."
- Bryant Garth, Dean Emeritus, Southwestern Law School, Professor, University of California Irvine School of Law